Decortique Story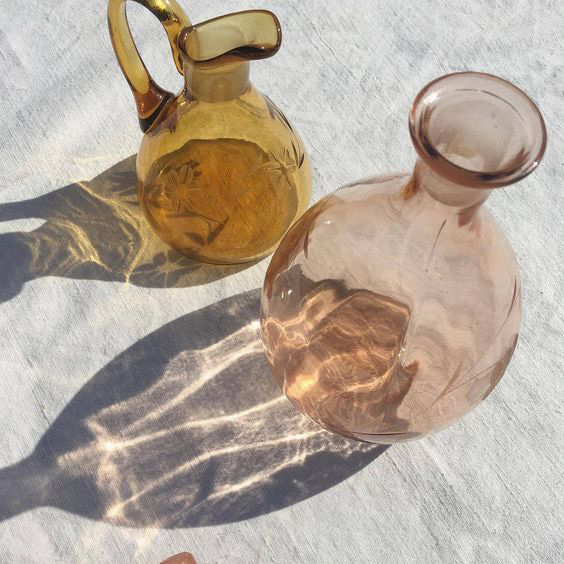 Decortique was born out of a need to source beautiful products from Asia in one hub. Steering away from mass products, we were able to connect with local designers and artists to collaborate. Keeping that in mind, Decortique was born to fulfill this need.
We are a group of independent interior specialists that have scoured the landscapes of Asia to bring you the most stylish and comprehensive selection of curated products.
Decortique is the ultimate source of beautifully curated products for your home. Based in Thailand, we are at the heart of creativity and design in Asia. We have access to some of the highest in quality and design for home decorative products.
Our collections are an eclectic mix of accessories, paintings, tableware & more that reflect an evolving sensibility and style.
DO YOU HAVE ANY QUESTIONS?
Your Satisfaction defines our Success