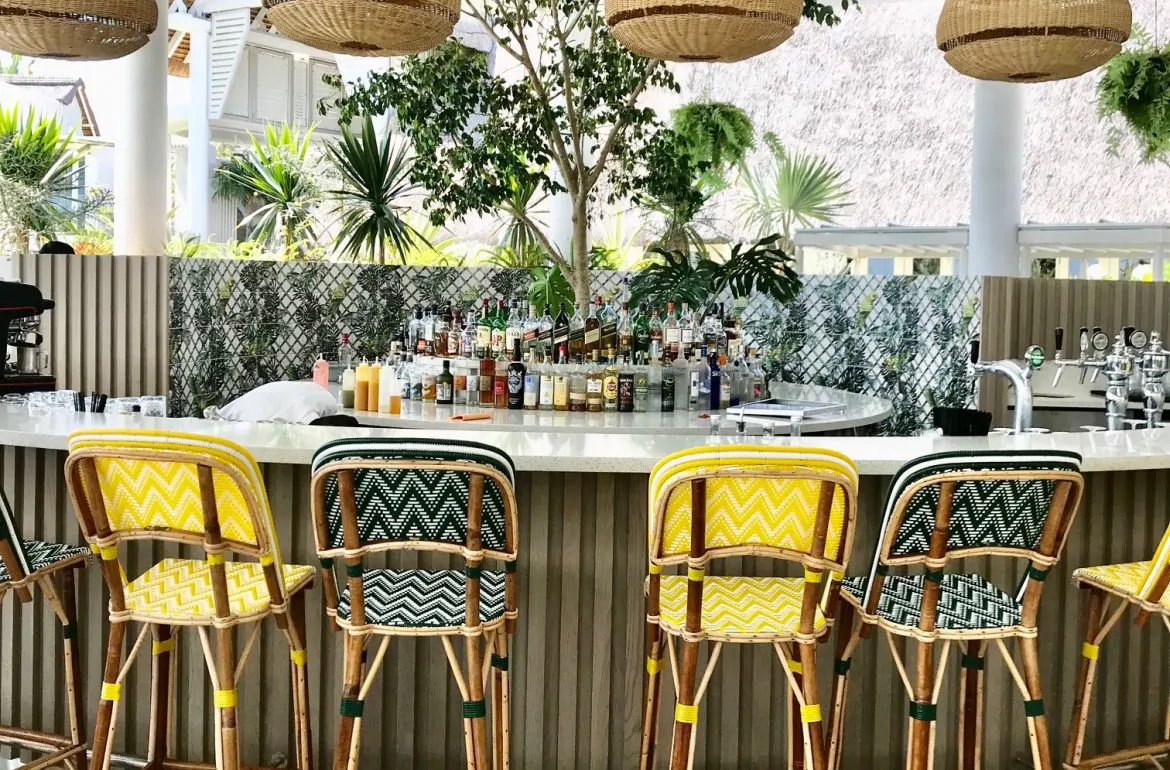 The design trends of each year are a reflection of the changes in design sensibilities across the world. It showcases what people are passionate about, and allows designers to incorporate them into their designs. It is also allows design enthusiasts to explore new materials and styles and use them. So here are a few of the trends forecasted for Asia in 2020.
Terracotta: Terracotta has been around for centuries, and has now gained popularity as a sustainable and locally sourced material. Its rustic color pairs well with most materials and styles, making it a clear choice for many, even when not using the material. It also combines well with other popular shades such as ochre, cinnamon and taupe. It is easy to add terracotta in styles from mid century modern to minimalist as it has an ability to accentuate a space well while not being too bold a color.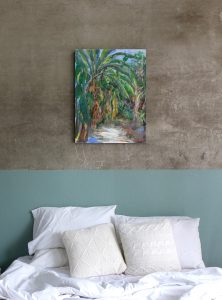 Green Thumb: The move towards sustainability has revitalised the interest of many in plants and trees. Indoor plants have gained a cult following amongst millennials, creating a trend that revolves around their lifestyle. Plant and botanical prints and artworks will continue to be in trend, with more minimalistic and delicate styles being favored over large tropicals. As the fascination with plants have grown, many designers have also created designs inspired by them.
Scandinavian Design: The comfort inspired minimal aesthetic of Scandinavian design continues to appeal to people across ages and geographical boundaries. As a style that focuses on bringing light and nature indoors and using natural materials such as wood and metal, it appeals to those who want to make their home a cozy and positive space. While the original Scandinavian style uses more pastel shades, the current trend allows more freedom in this regard. The Scandinavian style has also led to the increased popularity in geometrical prints and abstract artworks, which has seen an increase in demand globally.
Shop this trend with: Geo Ceramic Coasters, Gypsy Modern Kilim Rug, Criss Cross Lounge Chair
Japanese Design: For those who prefer styles closer to home, the Japanese style remains ever popular. As a style steeped in tradition, Japanese design uses natural materials such as wood and bamboo extensively. Simplicity and authenticity to the materials used play a key part in designs of this style. The aim of achieving a zen atmosphere has thus related with more than just the Japanese, with the style inspiring pieces by many designers. The style is often also mixed with other styles such as Thai, Indonesian and Indian to create minimal spaces with an infusion of beautiful patterns and colors.
Shop this trend with: An Angel of Hope No. 2, Mai Leaf Tray
Minimal luxury: The push towards simplicity in spaces and design styles have entered luxury, where the saying ' less is more' have never been truer. Luxurious interior designs mix in parts of ever popular styles such as mid century modernism and art deco for the glamour, while making them sleeker and more subtle. These are paired with a few key pieces to create a look of understated luxury. The luxuriousness of a space is now visible not through the amount of items used, but by the richness and opulence of the few materials that have been chosen. Plush fabrics on furniture in solid colors, decor pieces in marble and metallics on art pieces showcase this style of luxuriousness within the space, while avoiding the overuse of any material.
Shop the trend with: The Peaks Bookends, Faces Sculpture
Kelly, Tamara. "Home Decor Trends 2020 – the Key Looks to Update Interiors." Ideal Home, Ideal Home, 29 Oct. 2019, https://www.idealhome.co.uk/news/home-decor-trends-design-trends-233635.
"Interior Design Trends For 2020 From Milan Design Week 2019." AUTHENTIC INTERIOR, 18 July 2019, http://www.authenticinterior.com/design-trends/interior-design-trends-for-2020-from-milan-design-week-2019/.
"10 INSPIRING INTERIOR DESIGN TRENDS FOR 2020 THAT WILL TRANSFORM YOUR HOME." INTERIORS ONLINE, https://interiorsonline.com.au/blogs/inspiration/10-inspiring-interior-design-trends-for-2020.
"10 Interior Design Trends to Watch for 2020." Iproperty.com.sg, 24 Sept. 2019, https://www.iproperty.com.sg/lifestyle/10-interior-design-trends-to-watch-for-2020/.
"2020 Design Trends: Color, Materials Finish." Commercial Interior Design & Architecture, 30 Aug. 2018, https://www.interiorsandsources.com/article-details/articleid/22288/title/2020-design-trends-color-material-finish.
---